First Aid Course for Driving License
First Aid Course Stuttgart
Join our Driving School program
Get your German driver's license
English First aid course in Stuttgart City Centre
You are looking for a first aid course in English language? We offer you such a course. You can easily access the course in Stuttgart City Centre. In addition, we offer a complimentary eye test at a different location after you complete the first-aid course.
Get Enrolled for First Aid Course in Stuttgart
First Aid Course in Stuttgart is a 9-chapter course that will leave you feeling confident and prepared that you know how to perform first aid. With hands-on instruction and realistic scenarios, the knowledgeable teachers will equip you to handle any circumstance that may happen while you are driving. If you need to get your driver's license, this first aid course is a fantastic place to begin.
Chapters Covered in Our First Aid Course
Course duration:
9 Chapters (45 minutes each).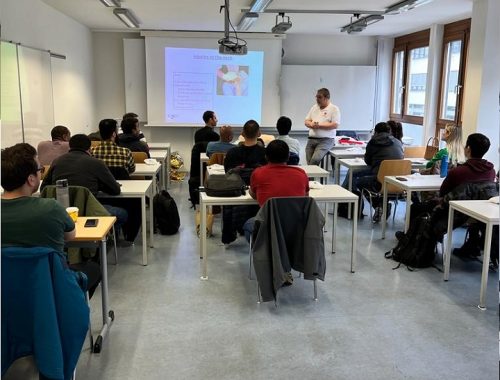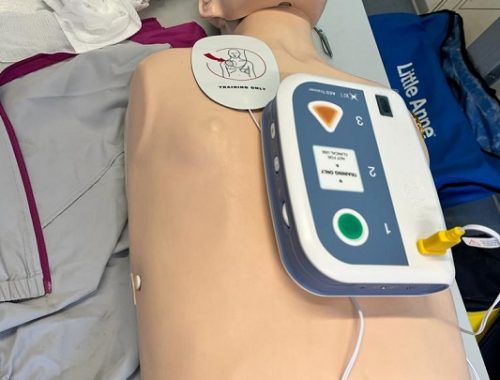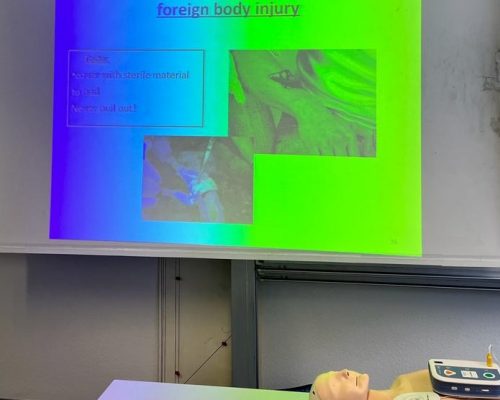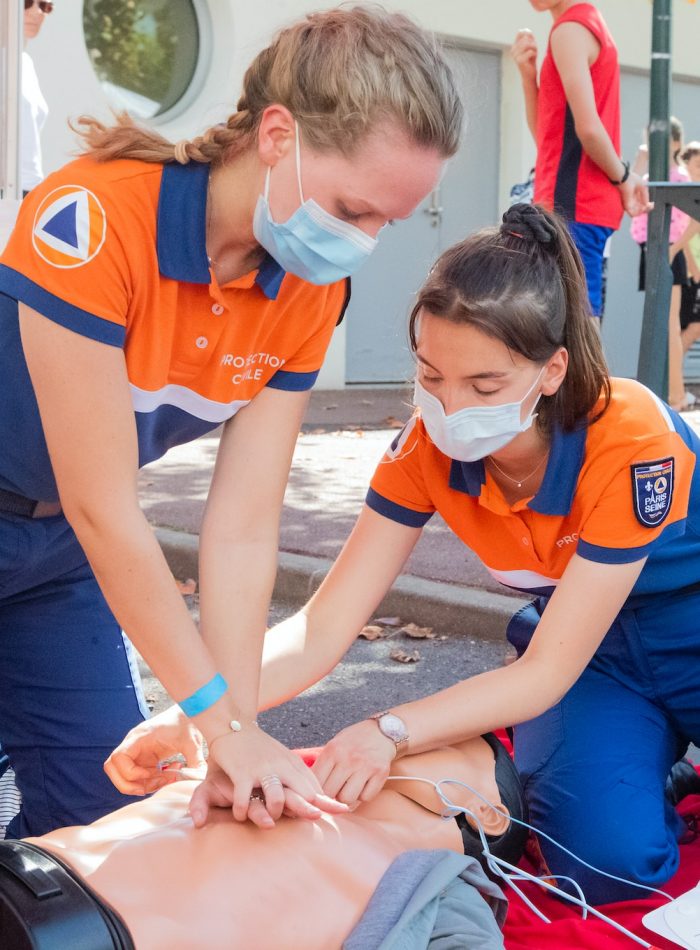 We offer a first-aid course in English for anyone interested in getting their German driving licence in Stuttgart. This course will cover everything you need to know about providing basic first aid, and it's taught by experienced professionals who are fluent in English. This course will give you the assurance you need to manage any emergency scenario, regardless of whether you're a total newbie or you just want to brush up on your abilities. Therefore, join right now to receive the training required for a license and to be ready for everything the road may throw at you.
First Aid Course for Driving License
The first step to getting a driving licence is to take a First Aid course. We provide First Aid training in Stuttgart for all license levels. The First Aid training may be done on-site, and the teachers, who have extensive backgrounds in the emergency services, guarantee that participants are well informed about all elements of saving lives and that there is no chance of becoming bored. When knowledgeable teachers thoroughly explain pre-clinical support in crises, participants learn to save lives in a casual and friendly environment.
First Aid Course in English
Our first aid course must be successfully completed in order for you to apply for a German driving license. So, if you're prepared to obtain your driver's license, begin by enrolling in the course right now.
First Aid Courses for Driving License
The first aid certification is required for the German driving license and is always current. Book your free eye exam and English First Aid course with us right away!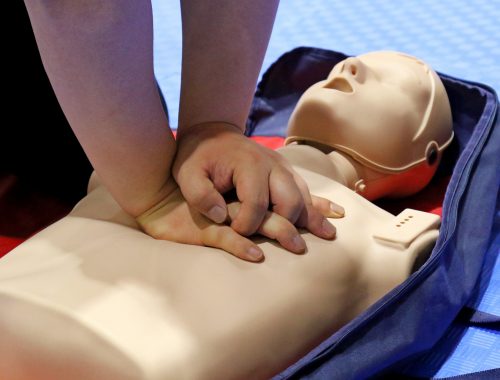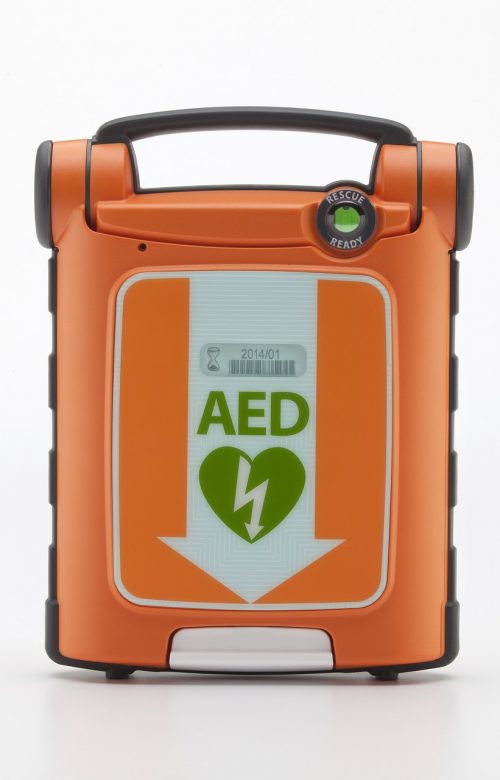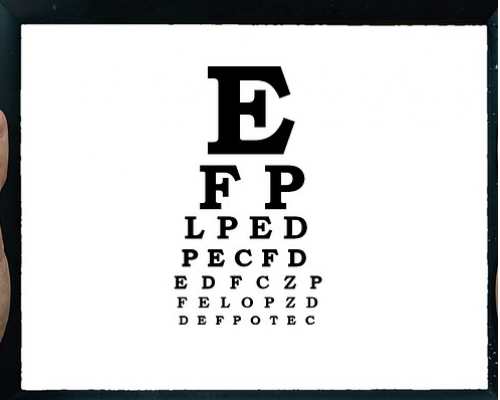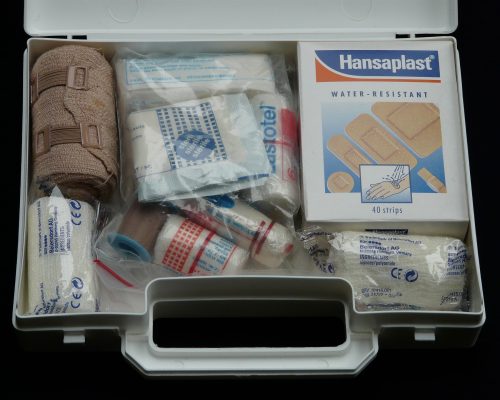 As part of the course you will perform practical exercises such as learning to use a defibillator. You will also learn the correct method to preform CPR (cardiopulmonary resuscitation). All first aider's will learn how to correctly place a bandage on a wound.
What do I need to bring to the First Aid course?
Biometric passport photos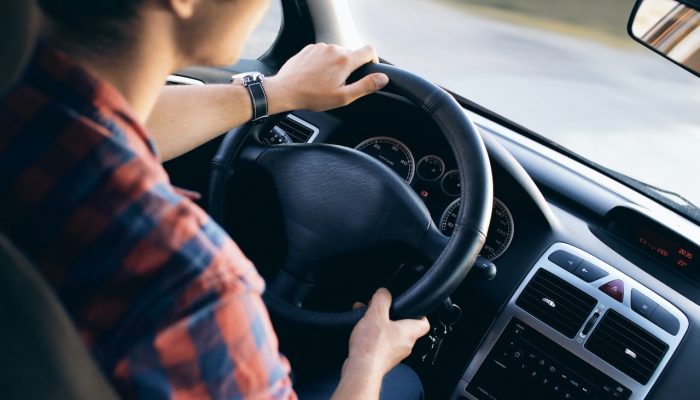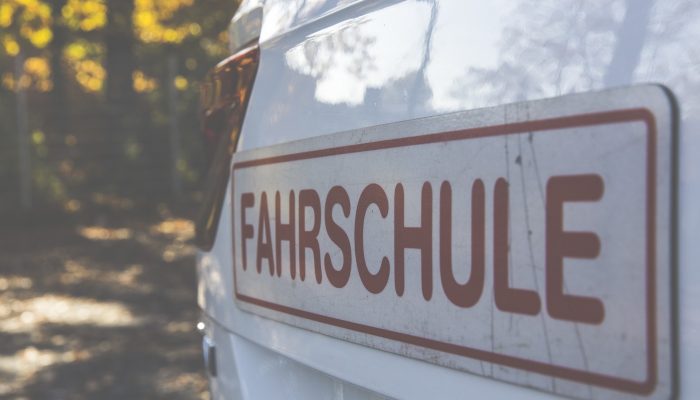 Join our Driving School in Stuttgart
On completing the first course bring your first aid certificate, eye test and biometric passport photos and application form to the driving school to start the process of getting the driving license
For registration at driving school bring the following items