Driving License Translation
Upload a photo front and back of your foreign driving license onto the website

Select source language of your foreign driving licence and target language for your certified translation. Select only a valid national driving licence and not an international driving licence

Click add to cart and with just a few clicks your driver's license translation will be started on.

Review your officially certified translation to your local driving school.
Driver License Translation
Our sworn translator ensure that your Driver License Translation is accurately and recognized by the relevant authorities. Contact us for more information license translation of your foreign driving licence.
Driving License Translation
Do you need a certified Driving License Translation? Lingoking specialised in authorised translations of international and foreign driver's licences for German authorities.
Driving license translation from English to German
If you're moving to Germany, you'll need your driver's license translated to German. Bring your translator sworn licence translation to the German authorities. You may need to take a written or practical driving test before you can be issued a German driving licence. Translate your national driving licence and not your international driving permit or international driving licence.
Driving licence translation from German to English
If you already have a german driver's license you'll need a driver's license translation for use abroad.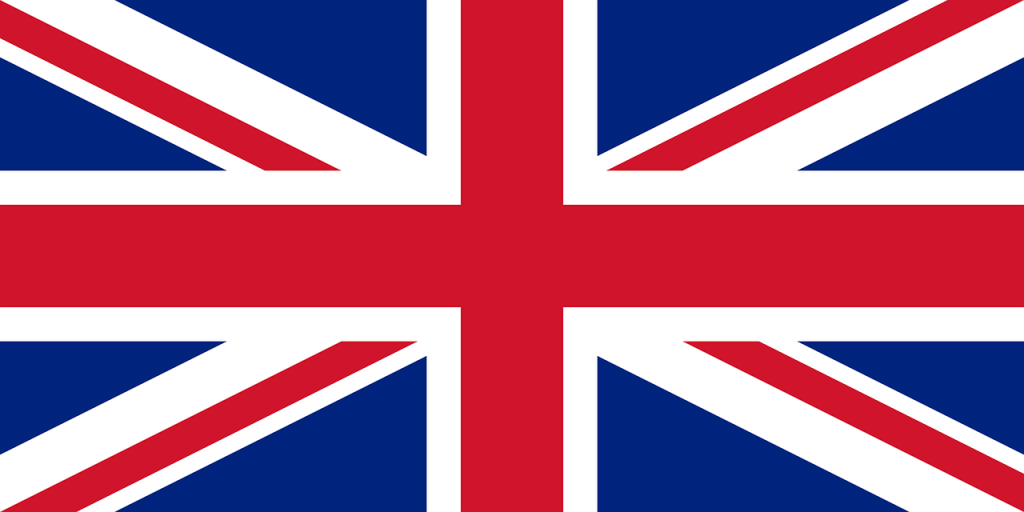 Disclaimer: This page may contains affiliate links, meaning we may earn a commission if you use those links but at no extra cost to you.
Information in regards to § 18 Abs. 6 Zahlungskontengesetz: This is not a complete market overview.
This information is for reference purpose only, we strive to make sure the information is accurate and accept no liability.